Product image 1
Product image 2

Product image 3
Product image 4
Product image 5
Product image 6
Survival Instructor and best-selling Author Kevin Estela assembled the Estela Fire Kit to be a "one click" option to get everything you need to start a fire in one place. The fireSLEEVE creates a waterproof barrier around the classic BIC lighter. The BIC lighter produces 1000 one second fires allowing you to start a fire with the most optimal method, going "straight to flame". The fireROD can be used in windy conditions, when tinder is plentiful, when the lighter may not work or when it is out of fuel. Assuming the lighter and ferro rod are lost, the MATCHCAP XL with UCO Stormproof Matches provide the perfect contingency plan.
This kit can be carried in the same pouch or dispersed among your kit, and it can be tethered together with high-visibility cordage to prevent loss. The Estela Fire Kit is all you need to get a fire going on your best day in the woods or in the worst conditions imaginable.

KIT COMPONENTS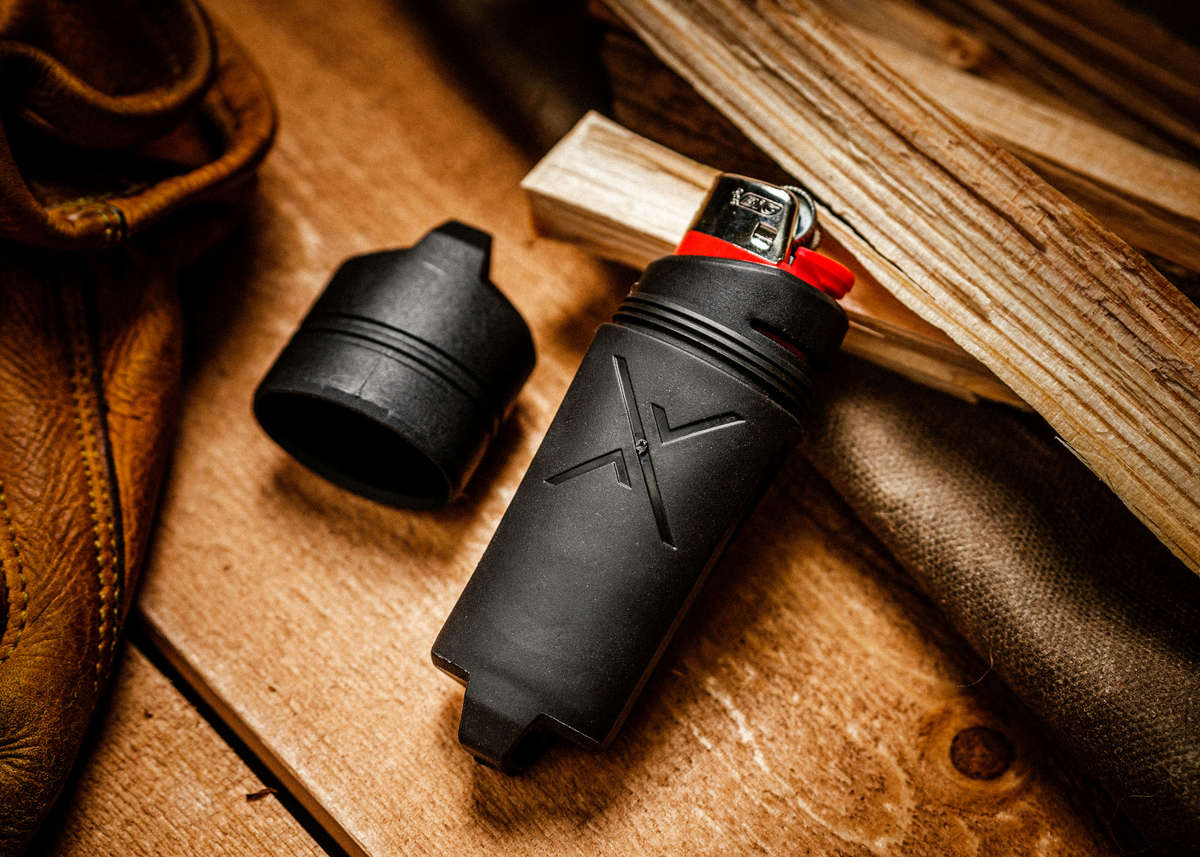 The
fireSLEEVE™
is a fortress for your BIC
®
classic lighter. It creates a waterproof barrier around the lighter while providing two separate lashing points for cordage.
The
fireROD™
is the perfect fire starting tool for carry in a ferro-loop on a knife sheath. The ferrocerium rod is replaceable so you won't need to discard this tool when the rod is worn out.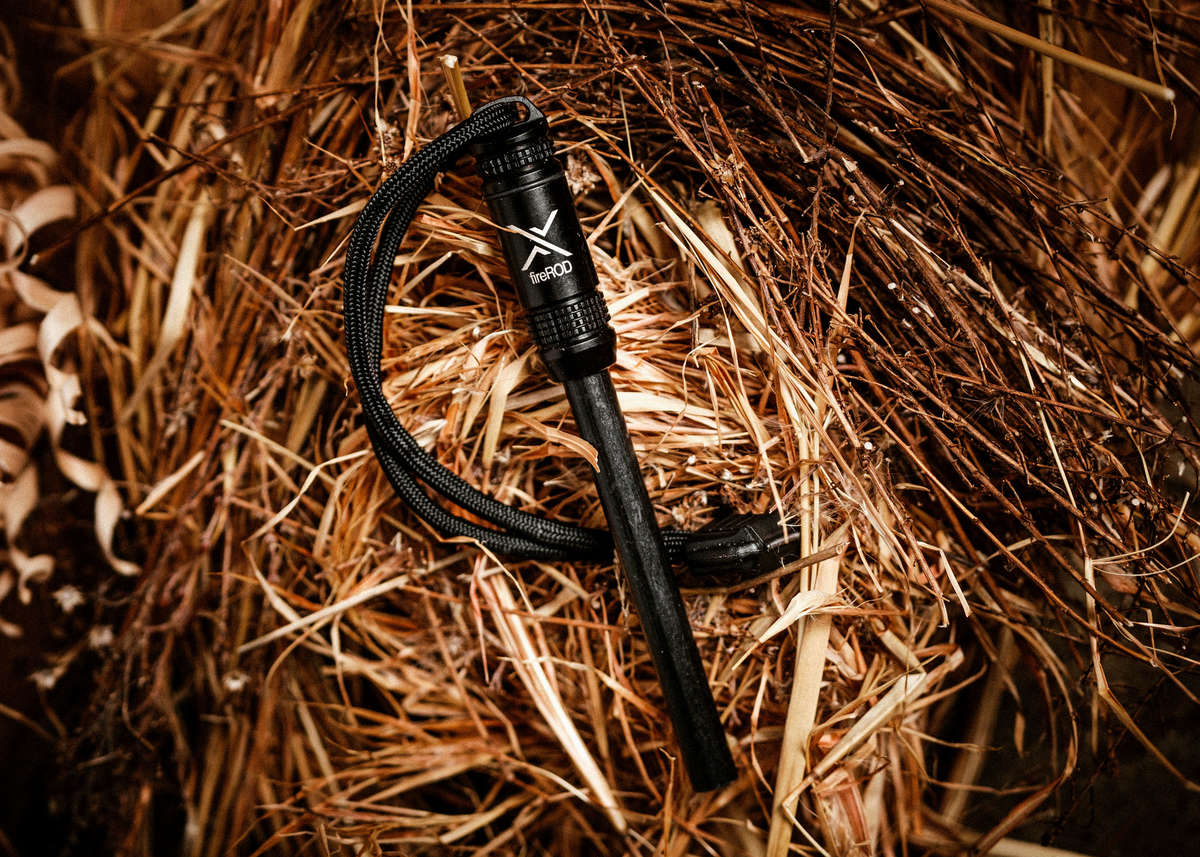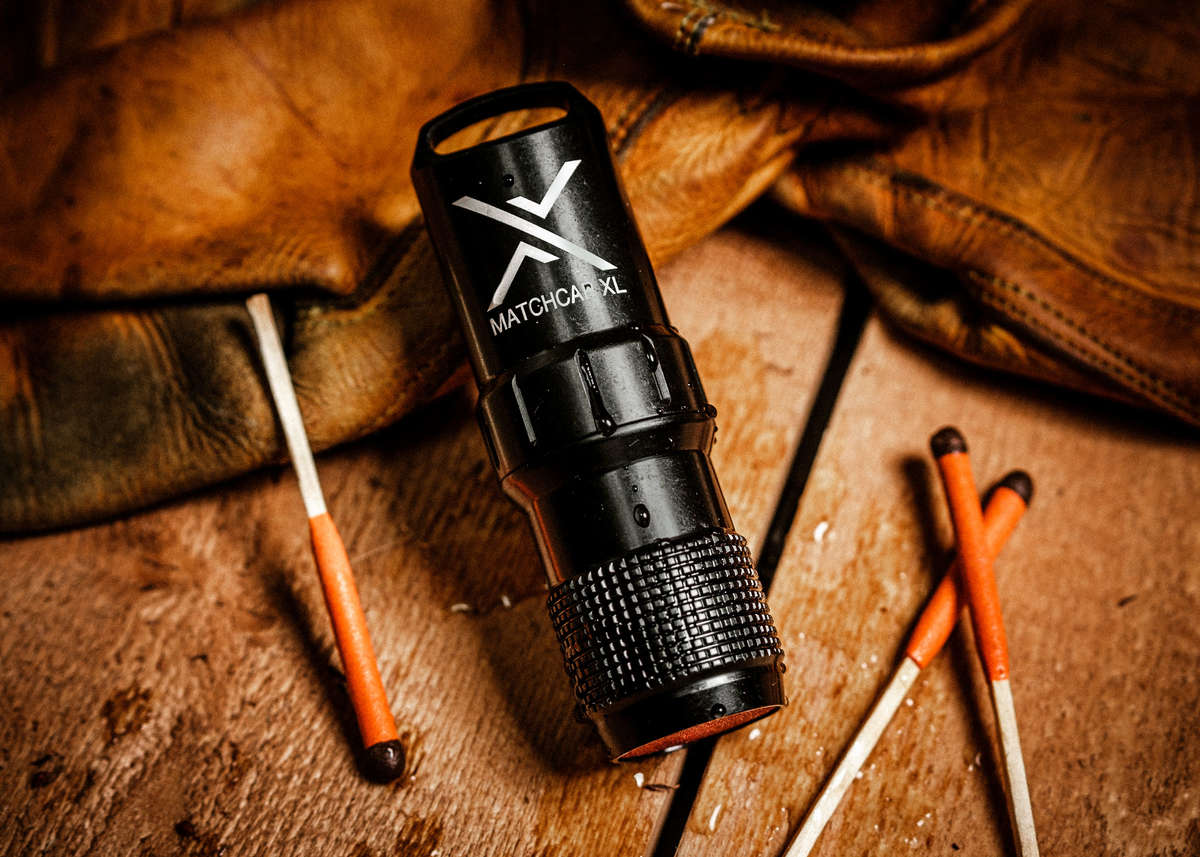 The
MATCHCAP XL™
is a nearly indestructible waterproof match case for storing matches and other survival gear. An integral red-phosphorus striker is not only protected from rubbing against the matches but is also waterproof due to its location inside the o-ring sealed cap.
quickLIGHT™
is a high performance waterproof tinder designed to catch quickly and burn hot to get your fire going when you need it most. This tinder can be used with a firestarter, matches, or a lighter.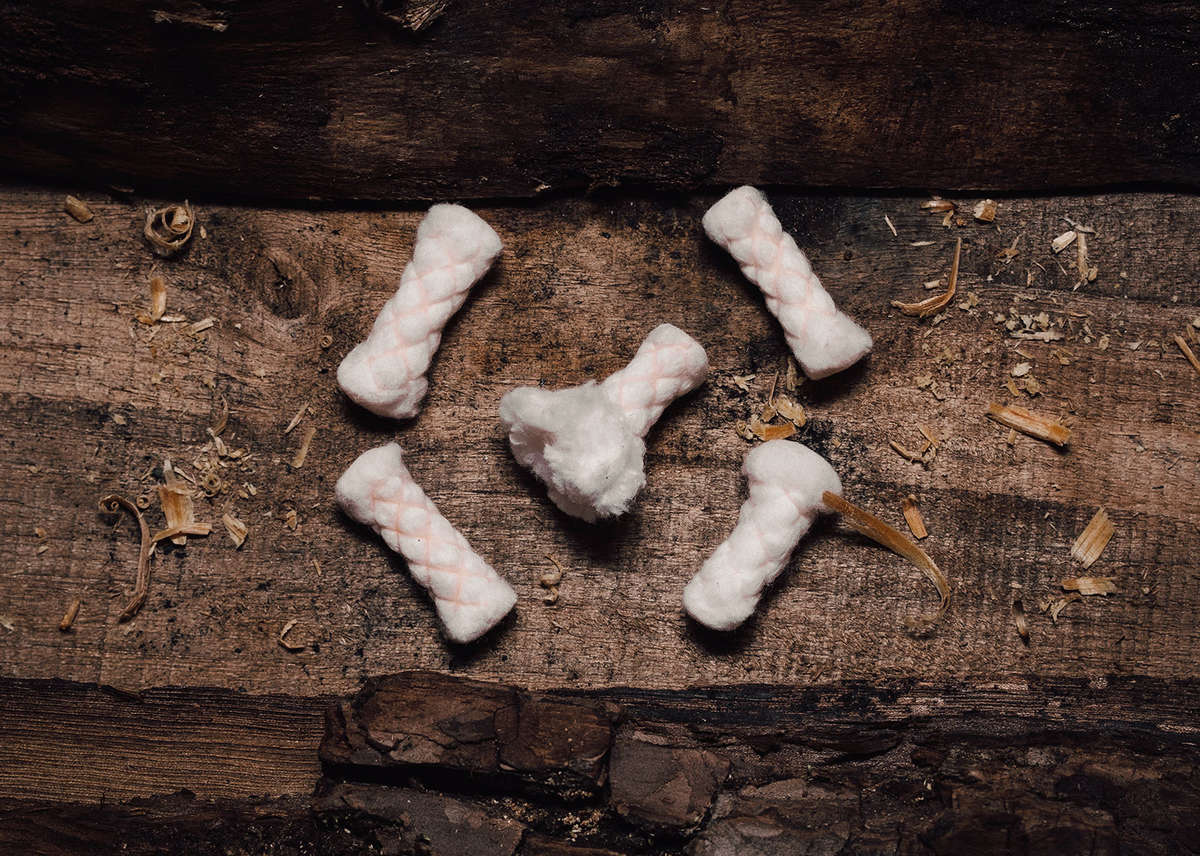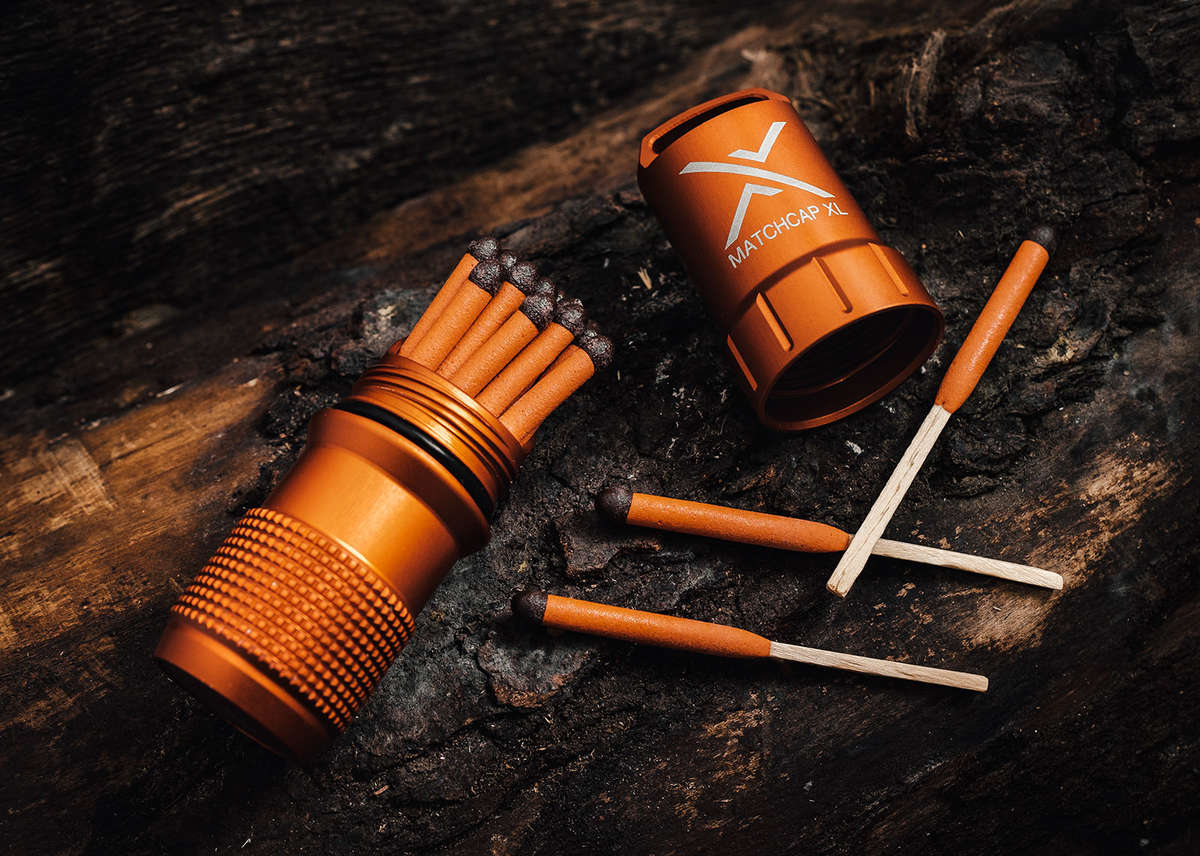 Stormproof Matches
light up quickly and consistently in driving rain, heavy winds and falling snow—and will relight even after being submerged in water.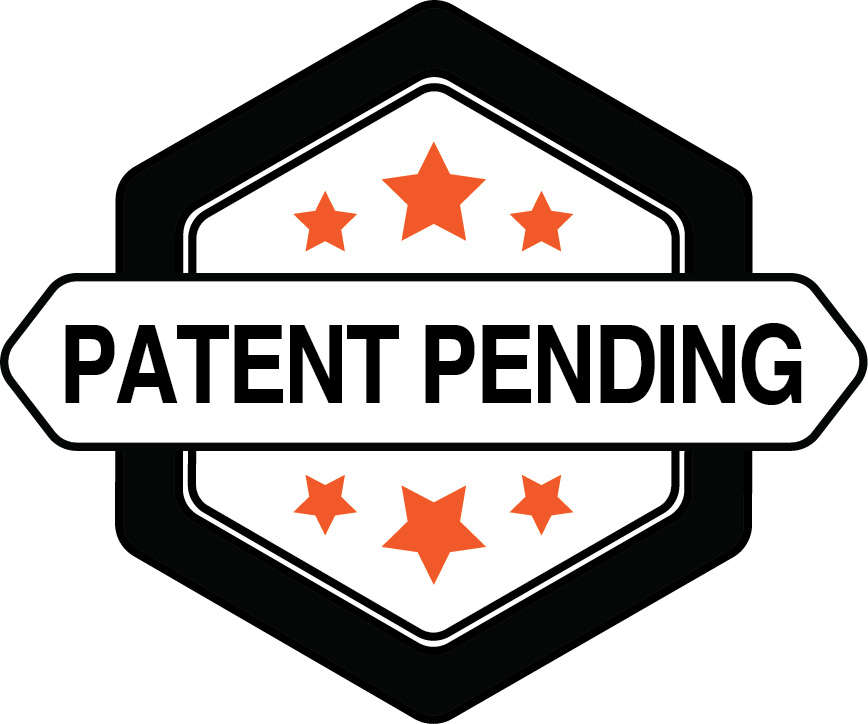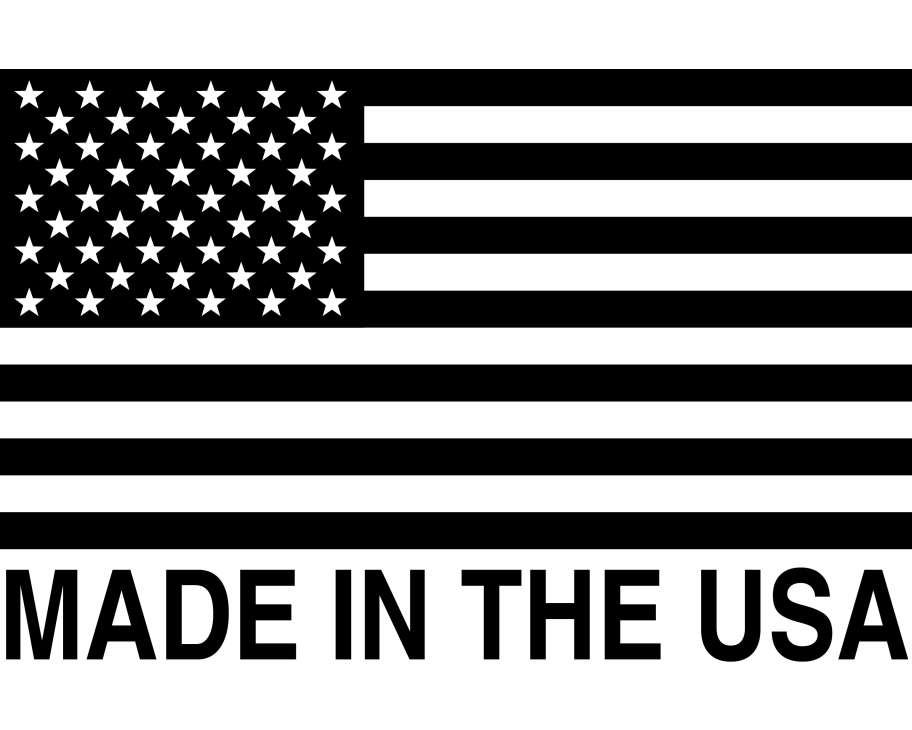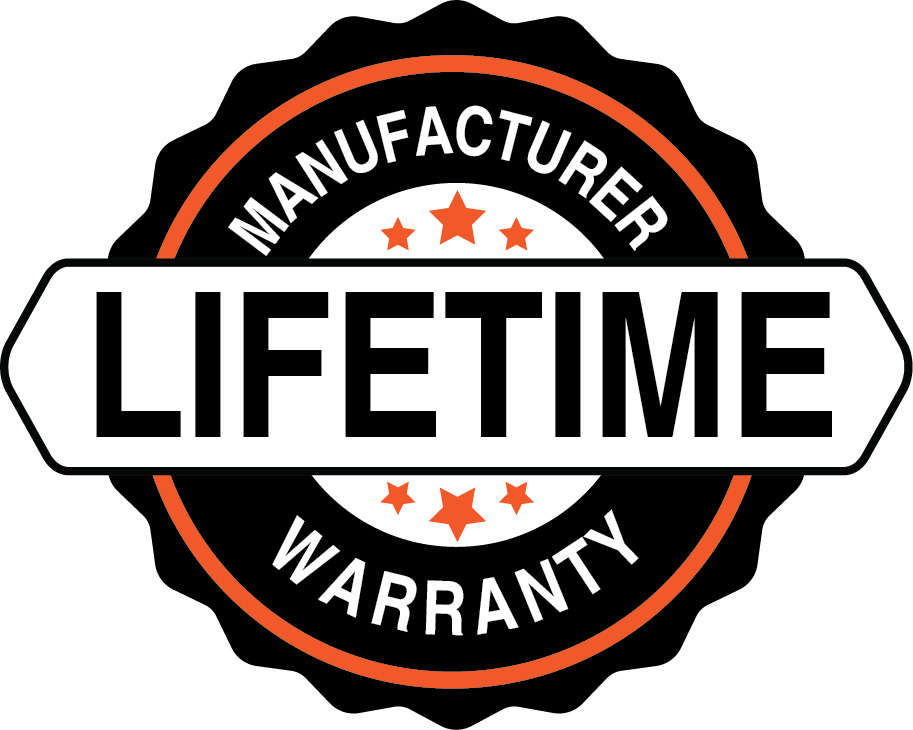 SUGGESTED PRODUCTS