Estela Wilderness Fund - titanLIGHT™
Product image 1
Product image 2
Product image 3
Product image 4
Product image 5
Product image 6
This is a limited edition red anodized titanLIGHT™ that supports the Estela Wilderness Education Fund.  This fund was established in 2012 by Kevin Estela, a high-school teacher in Bristol, Owner of Estela Wilderness Education, and Author of 101 Skills You Need To Survive in the Woods, provides support for underprivileged children to attend summer camp programs, wilderness education program development and trail maintenance at the Environmental Learning Centers of Connecticut. 
Exotac will donate 30% of the proceeds of each limited edition titanLIGHT™ to the foundation.  Once our supply is exhausted these will not be available again.
 *NOTE: Discounts are not valid on this product due to the charitable cause
The titanLIGHT™ is the first rugged, waterproof, refillable lighter on the market that uses readily available liquid fuel.  This lighter won't leak and water is no match for it.  The o-ring seals allow for a longer interval between lighter fluid refills.  As always its construction quality is unmatched and represents what Exotac has become known for.  Made in the USA from aircraft grade aluminum, it is designed to provide reliable service for a lifetime.
FEATURES
Significantly more effective and greater reliability than piezo-based lighters
Water & Evaporation Proof
An o-ring for each cap ensures the titanLIGHT is waterproof to >1 meter and the lighter fluid won't evaporate.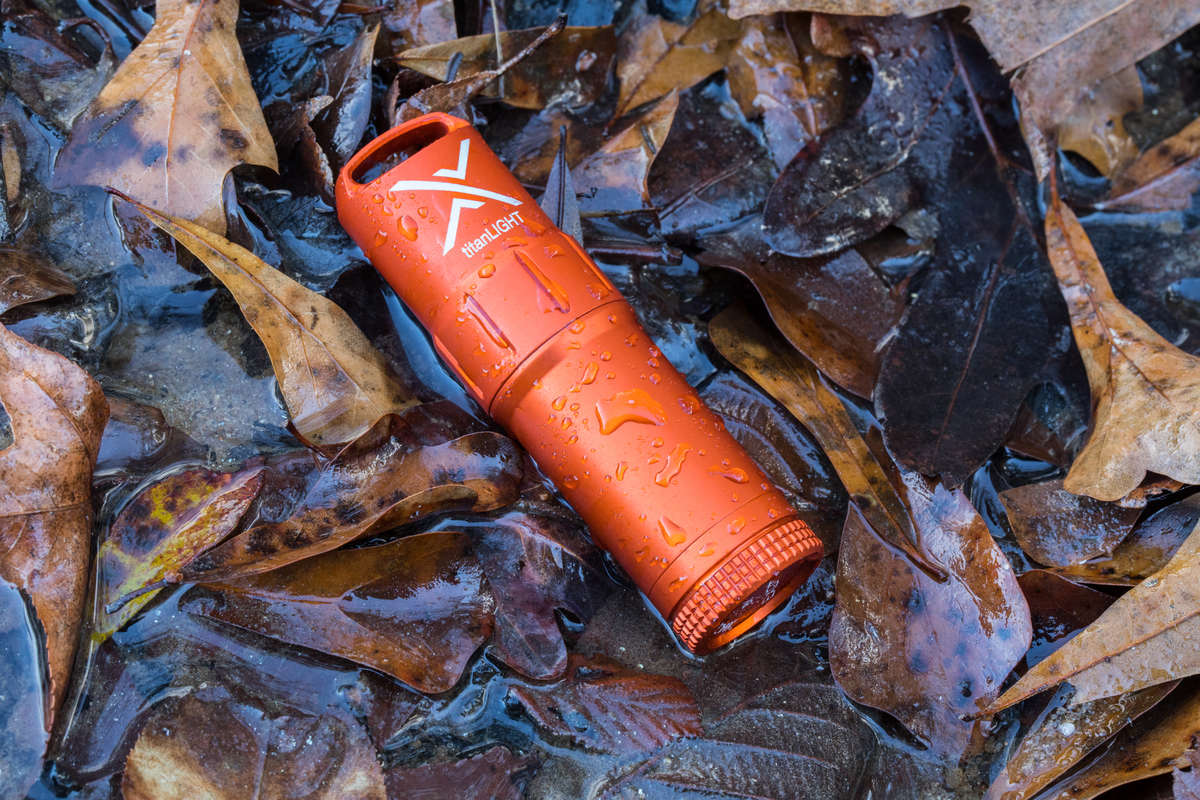 1-Revolution quickTHREAD™ Cap
Allows for smooth and easy access to the flame.
While holding down the flame guard, press out brass pin and remove flame guard. Watch for small parts.
Use two cap-fulls (smaller cap) of Zippo® brand lighter fluid for first fill or approx. 3mL.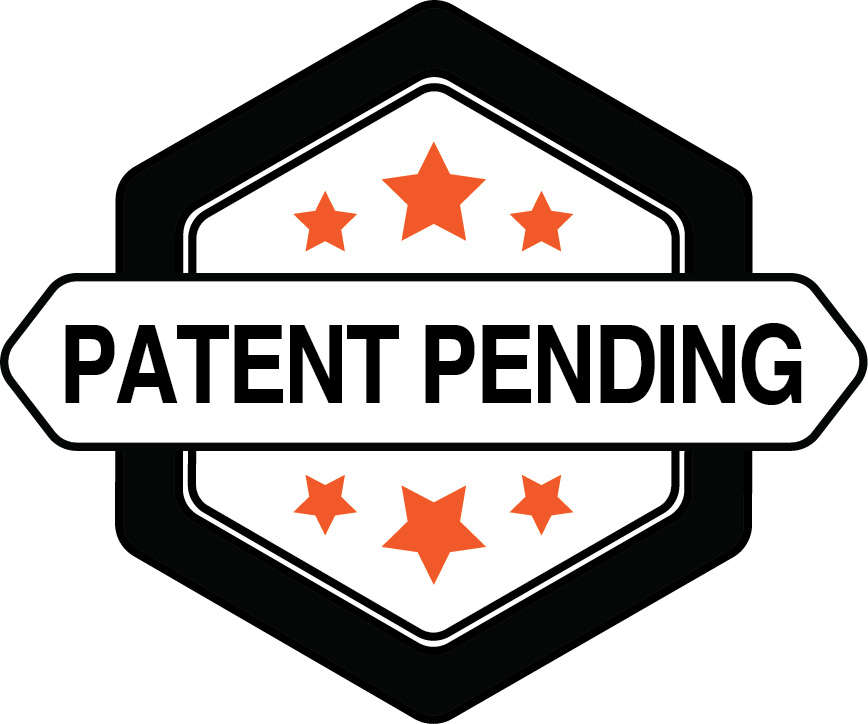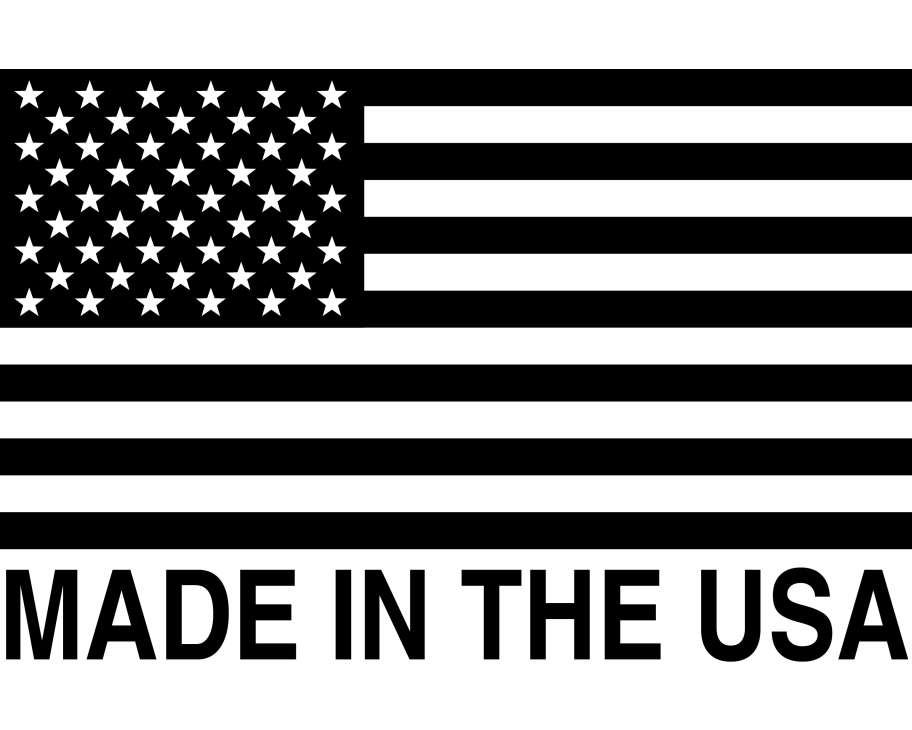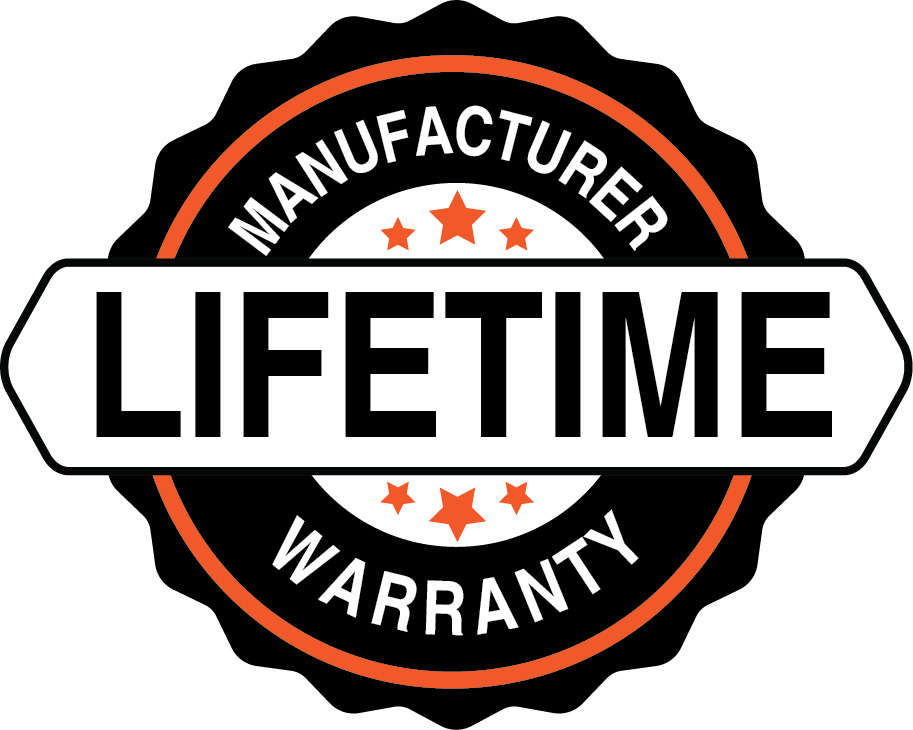 SUGGESTED PRODUCTS