Product image 1
Product image 2
Product image 3

Product image 4
Product image 5
Product image 6
We set out to create a firestarter that is high quality, ultra-small in size, and completely self-contained. The nanoSTRIKER XL™ is the result. Sacrificing neither form nor function, its unique all-in-one design puts all the tools you need to start a fire into one tiny package. At the end of the day, this little tool can be collapsed and returned to key-chain ballast duty.
Use the nanoSTRIKER XL™ to light gas stoves, alcohol stoves, fuel tablets, BBQ grills, etc.
| | |
| --- | --- |
|   | WARNING: The combustion of wood, charcoal and other fuels can expose you to chemicals including carbon monoxide and soot, which are known to the state of california to cause cancer and birth defects or reproductive harm.  For more information go to www.P65Warnings.ca.gov |
FEATURES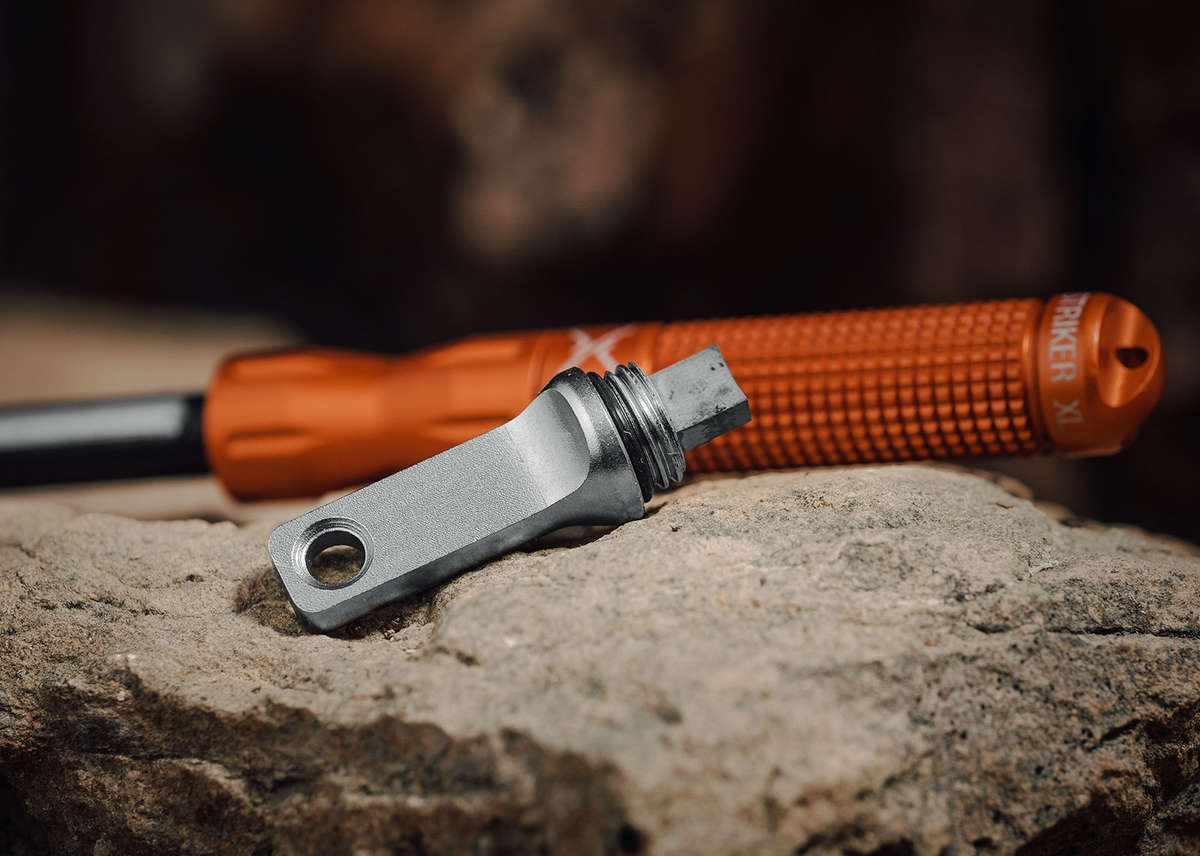 The nanoSTRIKER XL™ includes a stainless steel and tungsten carbide striker that will outlast even the fiercest of fire-craftsman.
The included Ferro rod is not only waterproof but replaceable as well. Simply unthread it from the body of the fireROD™ and thread in a
replacement rod
.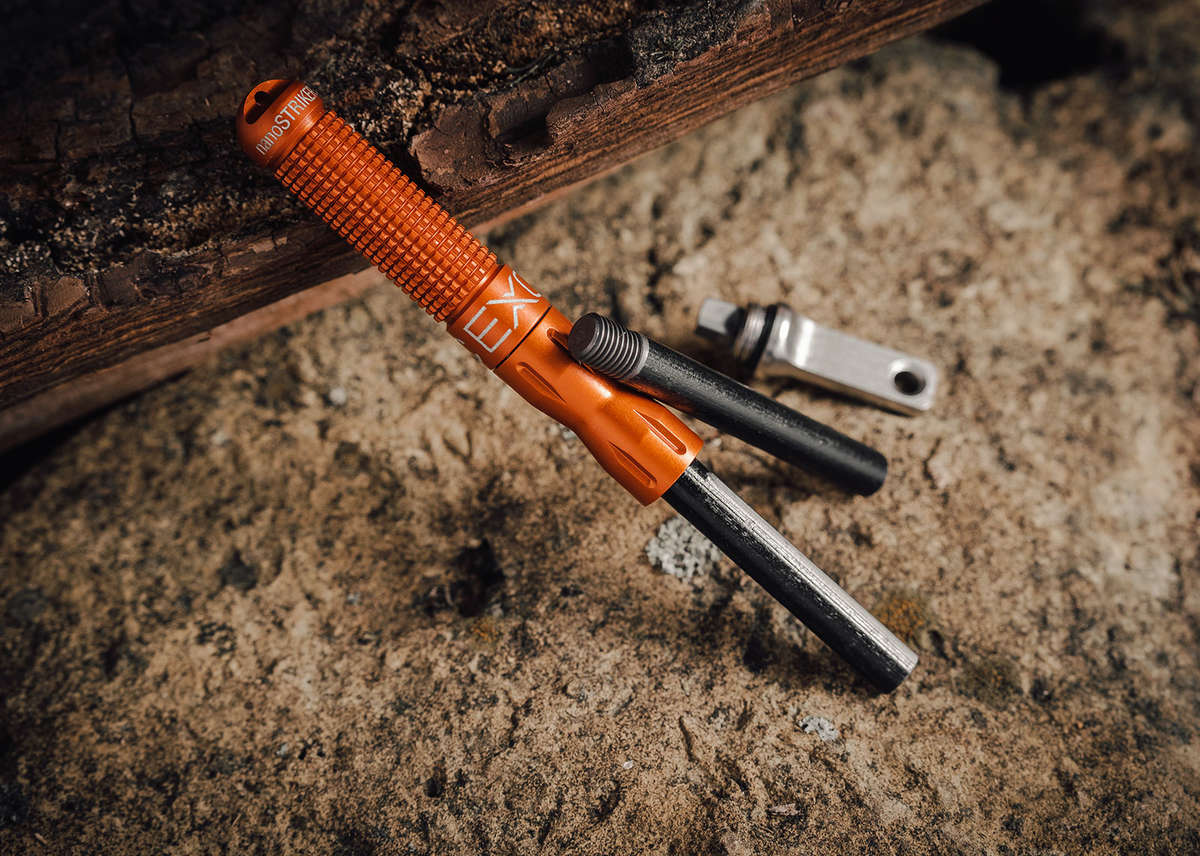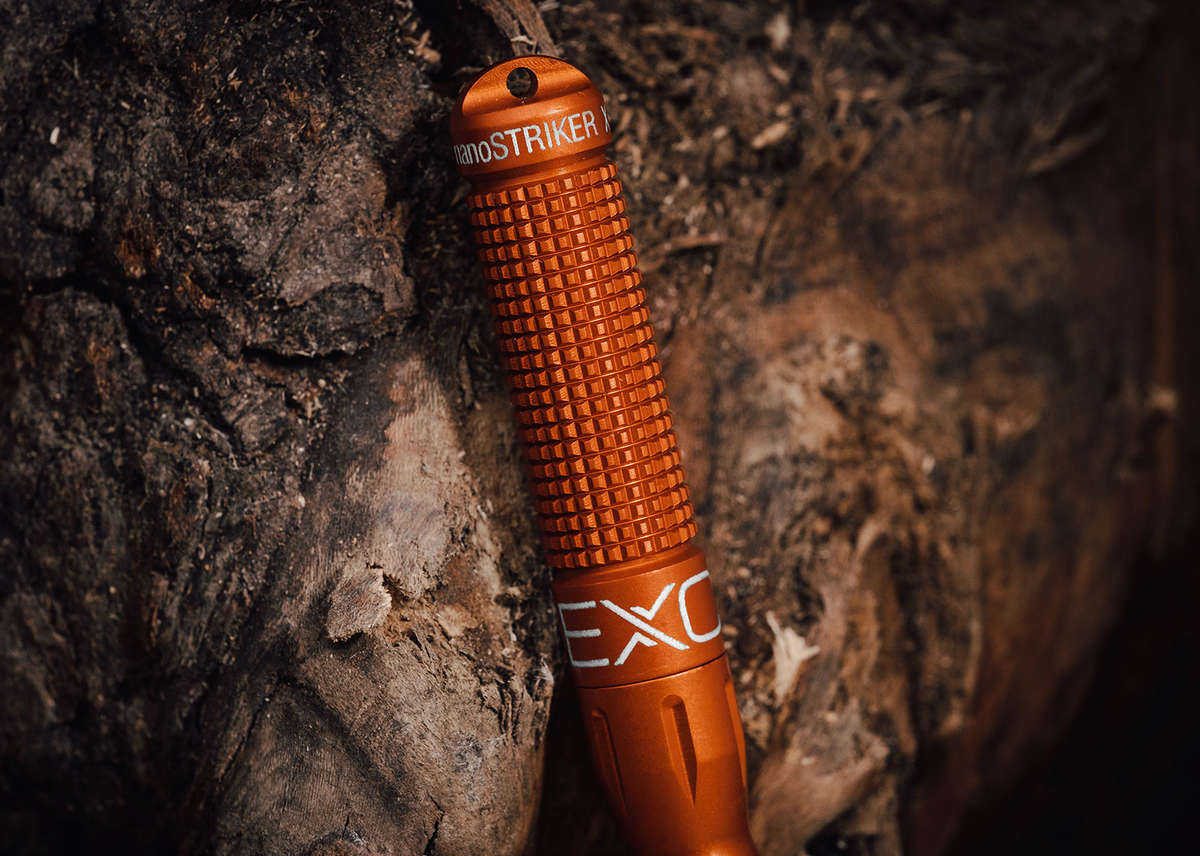 The nanoSTRIKER XL™ is CNC machined, in house from USA high-grade 6061 aluminum then anodized for protection in one of four signature Exotac® colors.
Our unique striking tool design and ferrocerium rod composition creates the most prodigious spark for its size!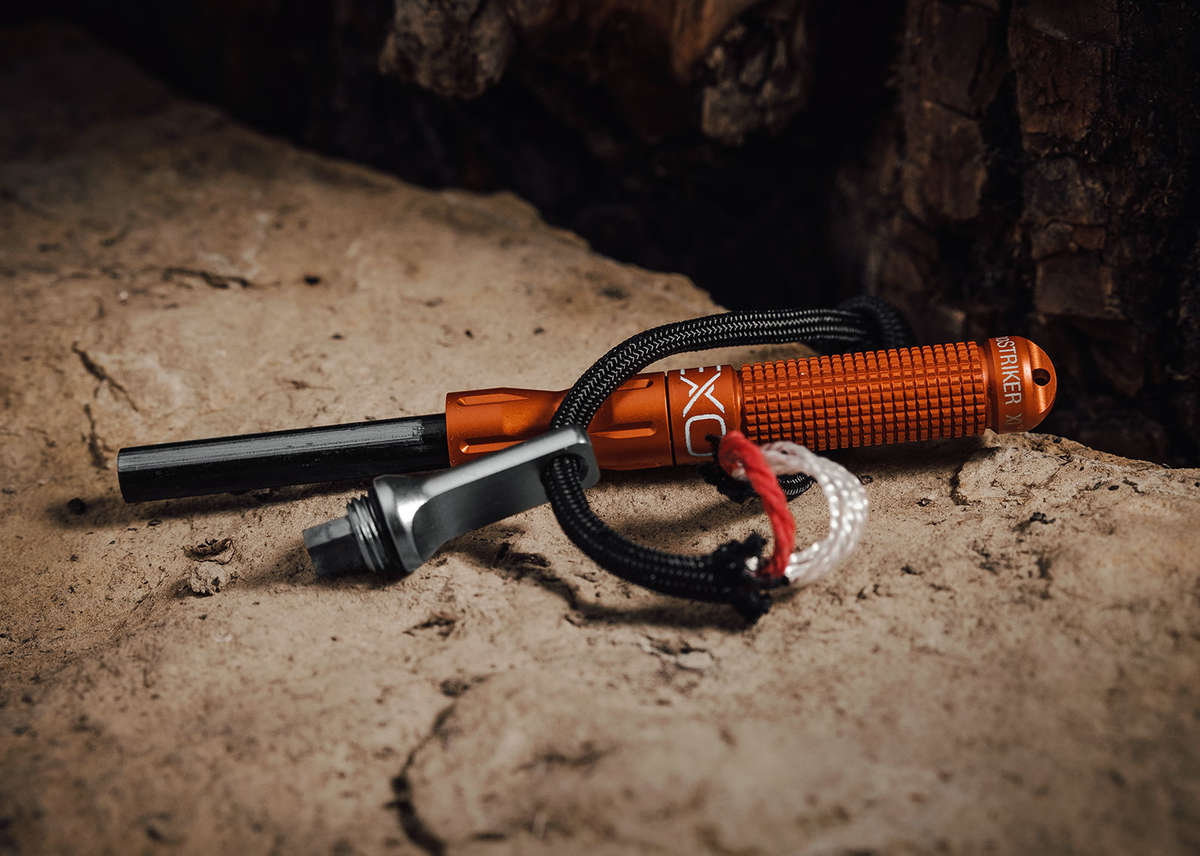 Now, all of our included lanyards are made from 550 FireCord™. Simply strip back the outer sheath to reveal an inner red strand that can be ignited from a spark and burns like a candle!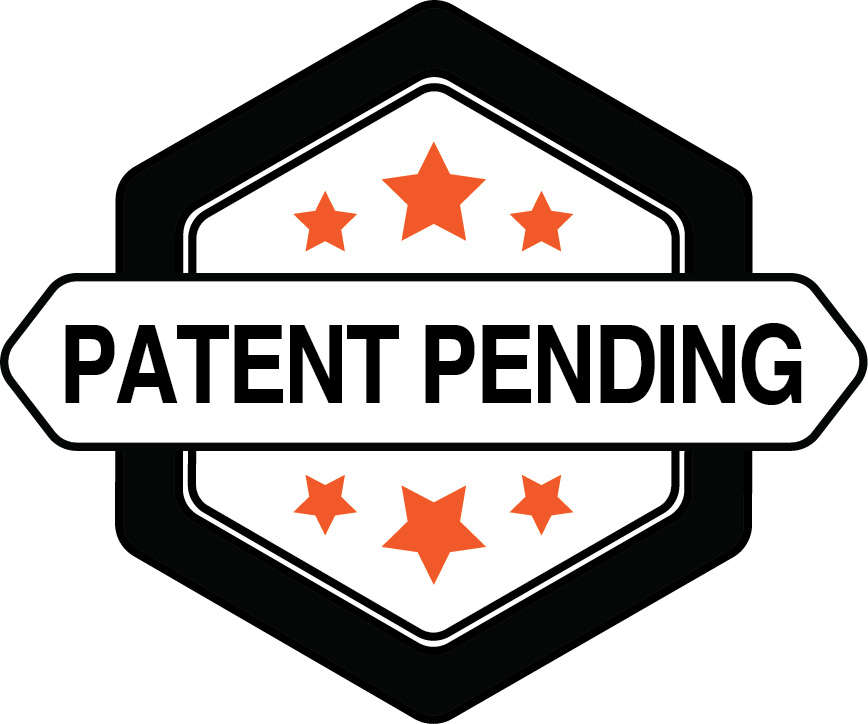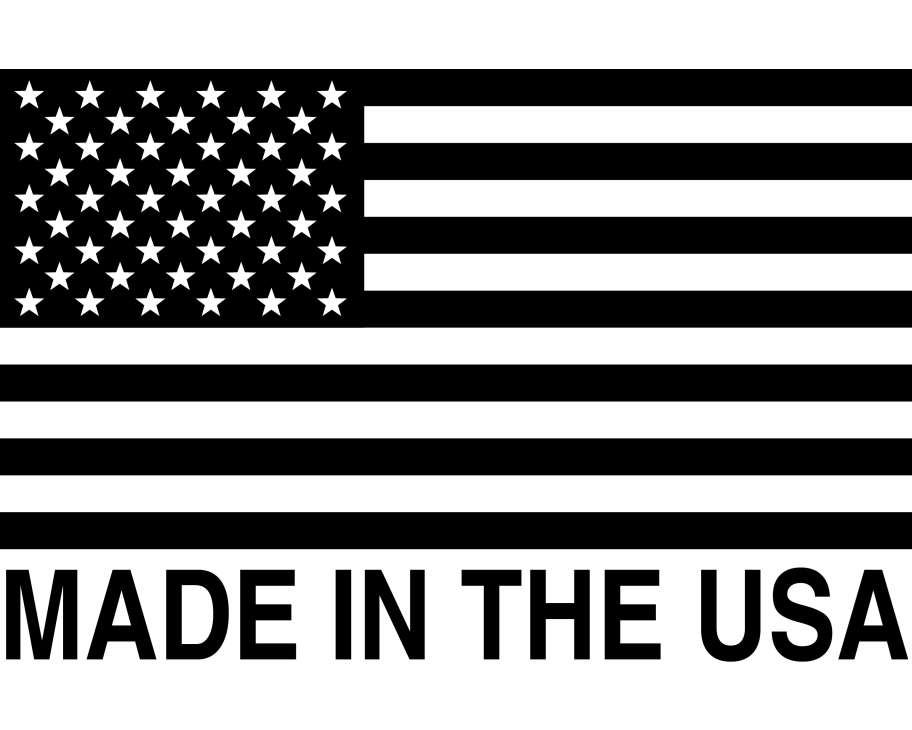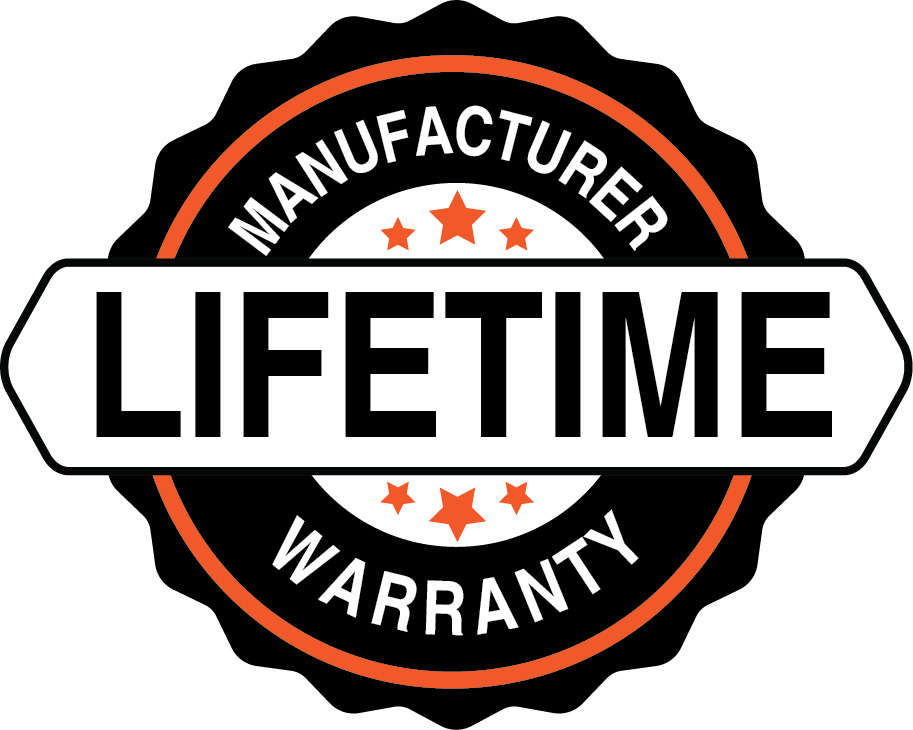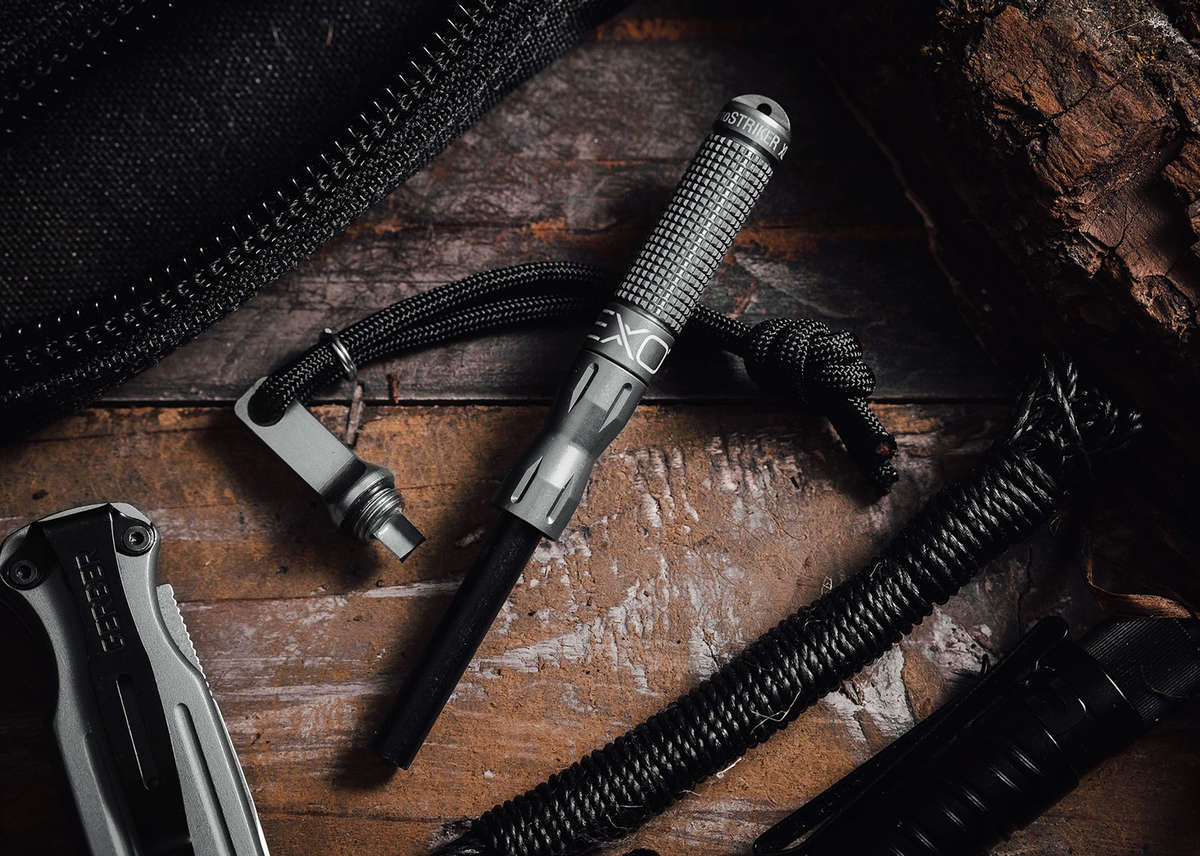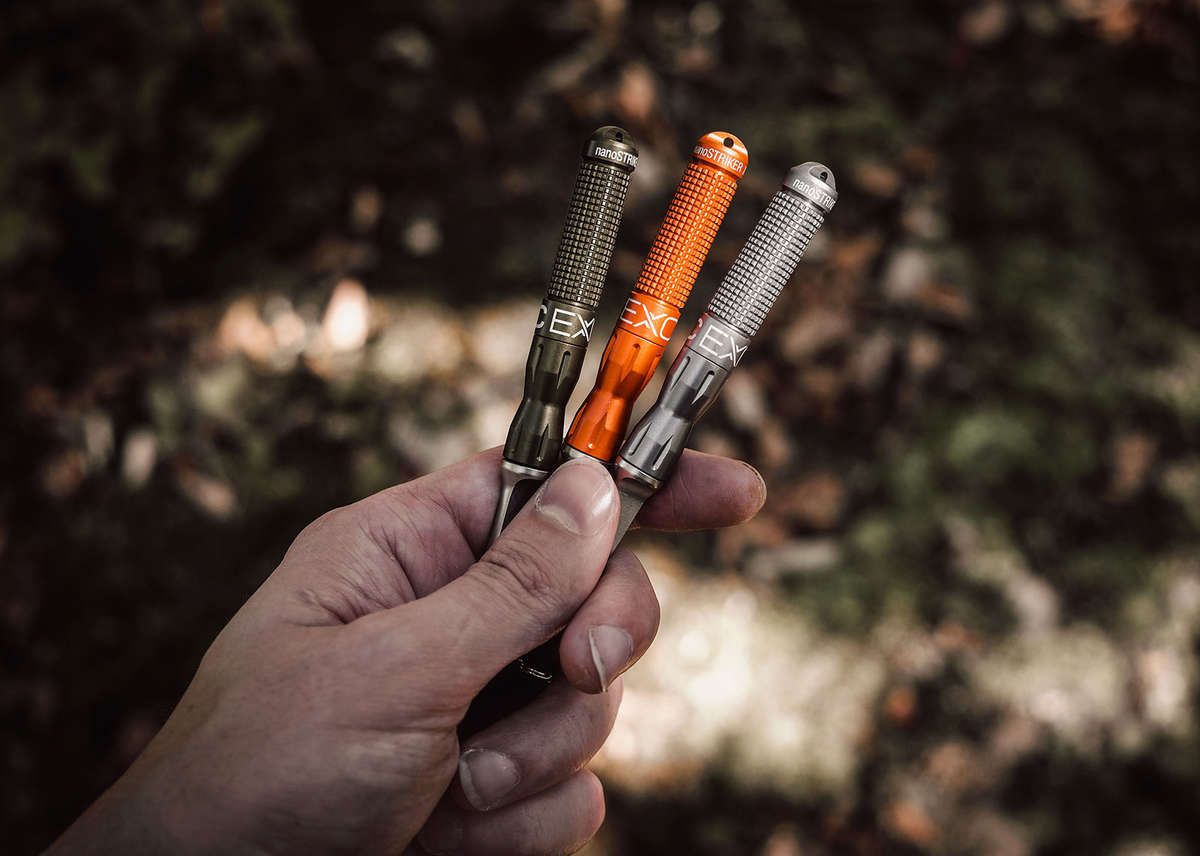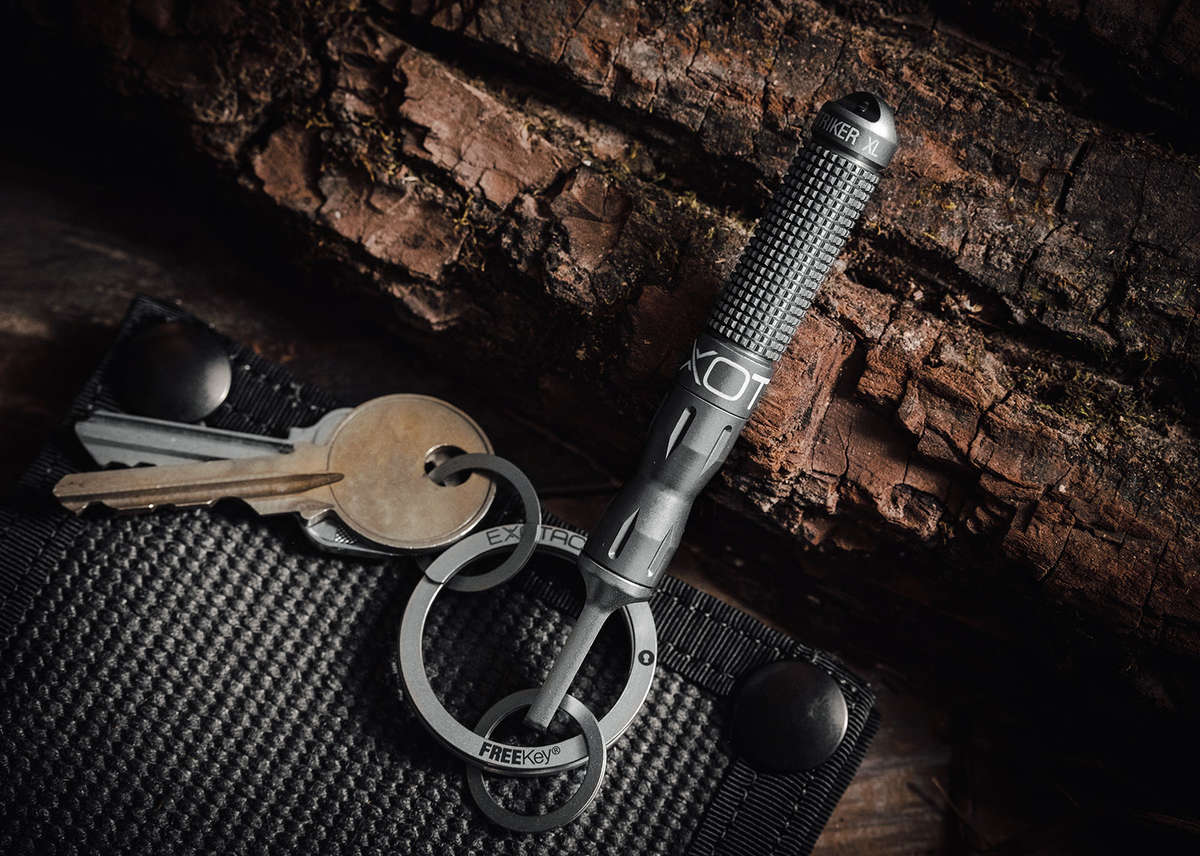 SUGGESTED PRODUCTS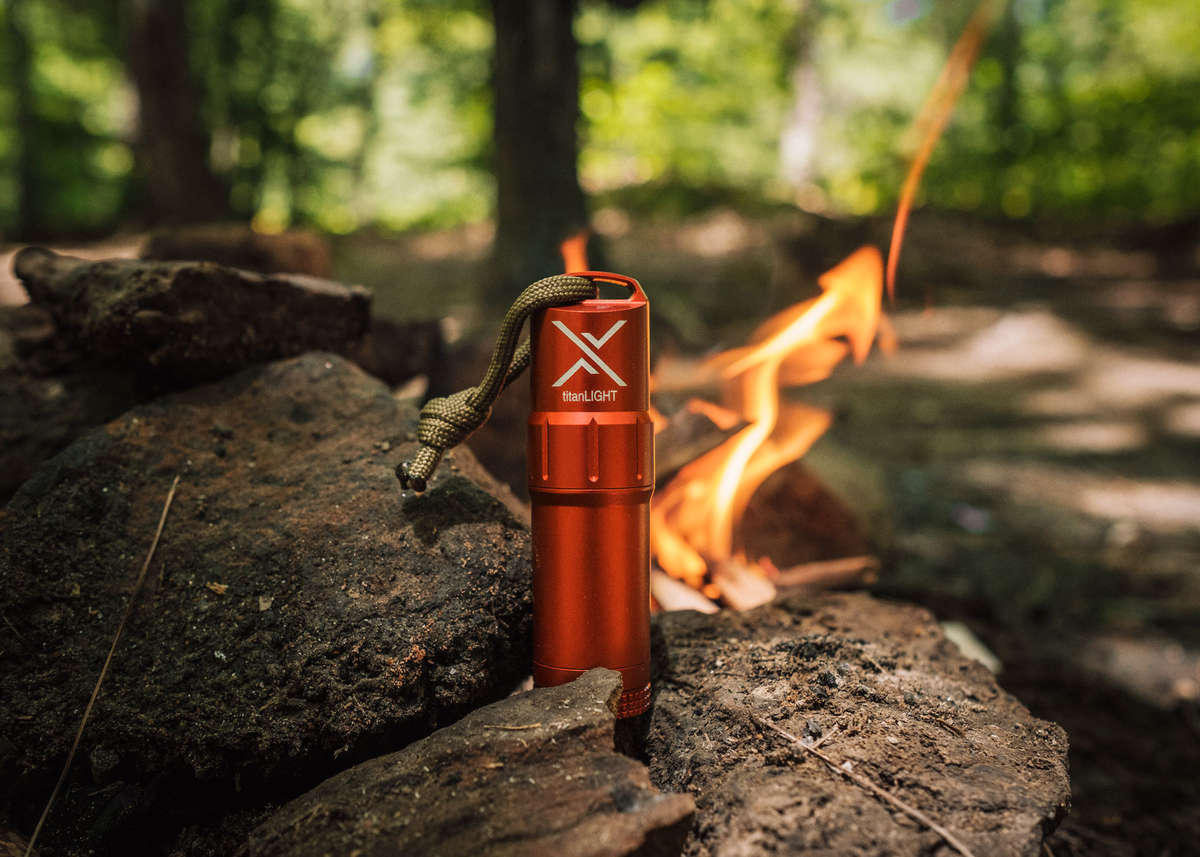 A simple, yet rugged design, the titanLIGHT™ is a great pair with the nanoSTRIKER XL™ for two different sources of fire.
Explore titanLIGHT™
RECOMMENDED ACCESSORIES